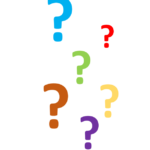 WHAT IS MECHANICAL INTEGRITY (MI)?
MI is a management system that addresses the quality of critical process equipment at every stage of the asset life cycle from the design of new facilities to maintenance management to decommissioning.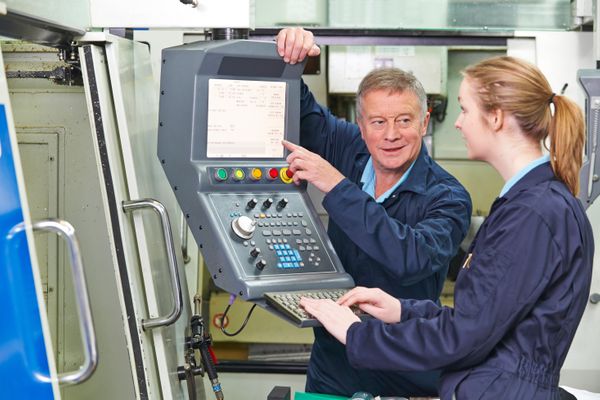 Why Should We Care About Our MI Program?
A robust MI system enhances product quality and reduces the overall cost of finished goods through increased availability (onstream time) and consistency.
What Should I include in my MI Program?
MI includes equipment such as pressure vessels, relief devices, piping, tanks, and associated hardware. Essentially anything on the P&ID is included in MI!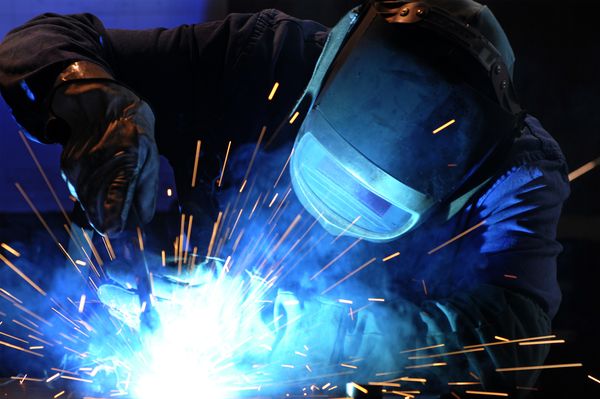 WHAT KIND OF ACTIVITIES DO I NEED TO DO FOR MI?
Inspections, testing, auditing, and overall quality processes are just some of the tools designed to make an effective MI management system.
HOW CAN PSS HELP YOU WITH YOUR MI PROGRAM?
Our approach to integrity management goes beyond certification and verification. Based upon specific concerns, we develop systems and processes to help our clients meet or exceed established standards at every stage of operation. Our team of recognized engineers and integrity management professionals develop programs that support asset performance and deliver measurable results!