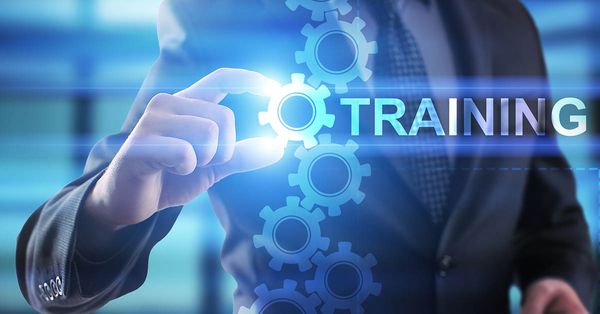 PSS OFFERS OVER 20 UNIQUE ONLINE SAFETY TRAINING COURSES FOR YOU, YOUR CONTRACTORS, AND YOUR EMPLOYEES!
WHETHER IT'S FOR INITIAL TRAINING OR REFRESHER SAFETY TRAINING, THESE ONLINE SAFETY COURSES ARE FOR YOU!
WHY CHOOSE PSS FOR YOUR ONLINE SAFETY TRAINING?
Over 20 unique online safety training courses provided
Easy to navigate
Modules provided in English AND Spanish
Engages the learner through interaction and decision making
Verification of understanding obtained at the end of each module
Meet your OSHA training requirements with minimal costs and need to travel
Modules broken into lessons for comprehension and retention
Ammonia Awareness
Blood Borne Pathogens
Confined Space
Electric Basic Safety
Emergency Response
Excavating & Trenching
Fall Protection
Fire Extinguisher Education
HAZCOM
HAZMAT
Hot Work
Hydrogen Sulfide
Job Hazard & Safety Analysis
Ladders & Scaffolding
Line Break and Equipment Opening
Lock Out Tag Out
Personal Protective Equipment
Powered Industrial Trucks
Process Safety Management Awareness
Respiratory Protection
Workplace Hazards
Custom-made Site-Specific Courses
WE KNOW HOW CRITICAL IT IS TO IMPROVE THE SAFETY KNOWLEDGE FOR EVERYONE AT YOUR FACILITY. OUR LEAD ENGINEER BRINGS 30 YEARS OF INDUSTRY EXPERIENCE INCLUDING FIVE YEARS AS AN OSHA COMPLIANCE OFFICER IN DEVELOPING EACH OF THESE SAFETY COURSES. ONLINE COURSES ARE AVAILABLE FOR INDIVIDUAL SALE. IF YOU HAVE ANY QUESTIONS ABOUT OUR PRICES OR ONLINE SAFETY COURSES, CLICK THE BUTTON BELOW TO CONTACT US!