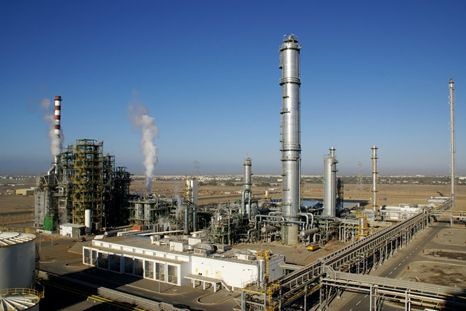 PETRO-CHEMICAL AND REFINERY
Every day, the Oil and Petro-Chemical industry must contend with an array of health, safety and environmental concerns throughout its range of operations. With increasing regulatory oversight, as well as increased public scrutiny, companies need to implement effective safety management systems to help protect their workers, the general public and the environment.
Process & Safety Solutions LLC (PSS) has assisted its clients in managing and monitoring activities that affect their safety performance by establishing specific systems, programs, and processes. Our personnel have conducted numerous OSHA REFINERY & CHEMICAL-NEP inspections and accident/incident investigation at facilities and can bring that knowledge and experience to identify gaps in your program. Our safety management services can help develop management systems that support safety sustainability and business performance throughout the full life cycle of your assets.
Process Hazard Analysis (PHA)
Layers of Protection Analysis
Safety Integrity Level (SIL) Analysis
Incident/Accident Investigations
Mechanical Integrity Program Development and Improvement
API 510, 570, 653, and 1169 Mechanical Integrity Inspections
Relief System Design & Basis
P&ID Updates/CAD Services
Regulatory Compliance Audits
Safety Culture Evaluation, Training and Organizational Change
HSE Training Programs and Competence Assurance
OSHA PSM Inspection Preparation and Gap Analysis
OSHA Mediation/Consulting