PSS ADVANTAGE: A TOTAL contractor management SOLUTION
CONTRACTOR SCREENING, TRAINING, AND VERIFICATION – SIMPLIFIED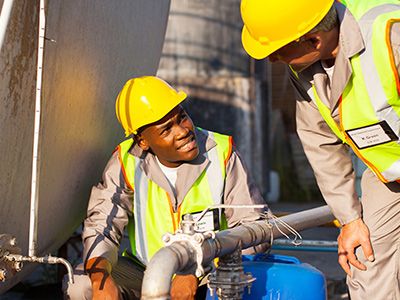 If you use contractors, PSS Advantage™ is a complete system designed to enhance the safety of contractor employees and to close the gap in contractor screening, training, and performance verification. PSS Advantage™ provides a value-added service to both facilities and contractors.
Facilities: Gain access to highly qualified, well-trained, and verifiable contractors.
Contractors: Gain access to on-demand safe work practice training, identify and correct potential or existing oversights in safety training, and provide instant proof of safe work practice and site-specific knowledge.
HOW IT WORKS
Facilities handling highly hazardous materials reduce their risk exposure by utilizing the most qualified and skilled contractors while reducing the likelihood of OSHA and EPA violations and fines. PSS Advantage™ helps facility managers instantaneously verify that contractor employees have successfully completed all required training and that understanding of the training is evaluated. PSS Advantage can deliver thorough safety training as well as customized site-specific safety training that effectively trains personnel, tracks the understanding results, tracks actual performance, and triggers actions based on training scores and performance evaluations.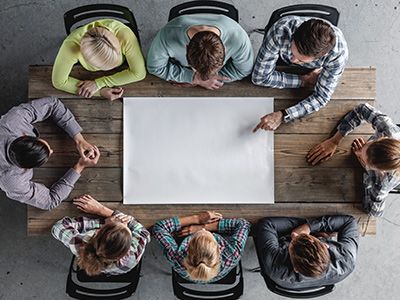 FACILITIES CAN:
Pre-screen potential contractors and elect from those that meet initial criteria
Specify required training for all company facilities and / or for specific sites
Evaluate contractor employee performance against scoring metrics for required training
Review results. Control access for sites, processes, and time-frames based on training scores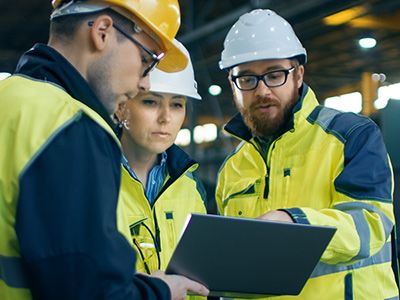 CONTRACTORS CAN:
Use PSS Advantage to deliver the training your employees need
Quickly on-board employees
Train new employees in all appropriate safe work practices
Ensure employees' knowledge and understanding of safe work practices continues to improve
Reduce the risk of injury or loss of contract opportunities