Compliance Audit & Gap Analysis
Our team of experienced auditors will help you create a safe, secure, and compliant workplace
The True Costs Of Non-Compliance
Simply put, failing to adhere to OSHA standards can cost your company in a myriad of different ways. This could include expensive fines and fees (up to $13,494 per violation for serious violations) from OSHA or legal costs incurred by settlements with injured workers or environmental agencies. These expenses can get out of hand quickly. That doesn't even account for the permanent damage this can do to your business's brand and reputation.
At Process & Safety Solutions, we've seen the damages that non-compliance can cause for businesses. That's why we offer comprehensive audits to ensure your systems and processes are in line with the most stringent of OSHA standards. Check out our video if you'd like to learn even more about the importance of OSHA PSM compliance audits. After that, contact us to get your audit scheduled.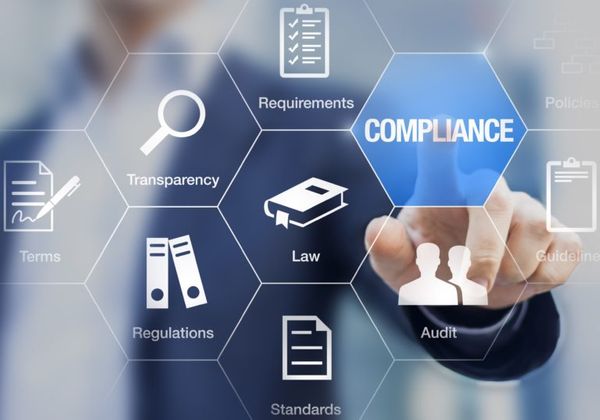 What Our Experienced Auditing Team Brings To The Table
Process & Safety Solutions brings over 30 years of industry experience to every audit. Not only that, our lead auditor served for five years as an OSHA Process Safety Management (PSM) compliance specialist with over 200 Chemical and Refinery National Emphasis Compliance audits and inspections under his belt. Our unique background allows us to conduct compliance evaluation and provide solutions that result in the continuous improvement of process safety, with an emphasis on program implementation. Understanding and addressing gaps in your process safety programs leads to safer facilities, higher morale, and the retention of highly skilled and trained personnel.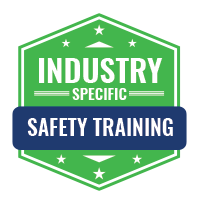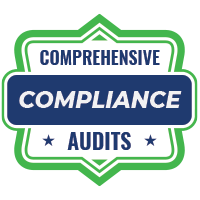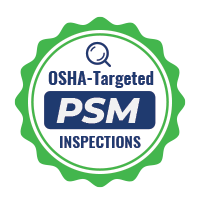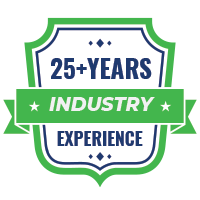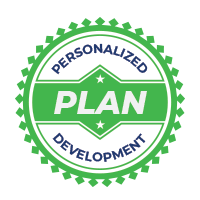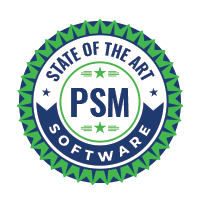 THE PSS COMPLIANCE AUDIT/GAP ANALYSIS FOLLOWS A THREE-STEP PROCESS: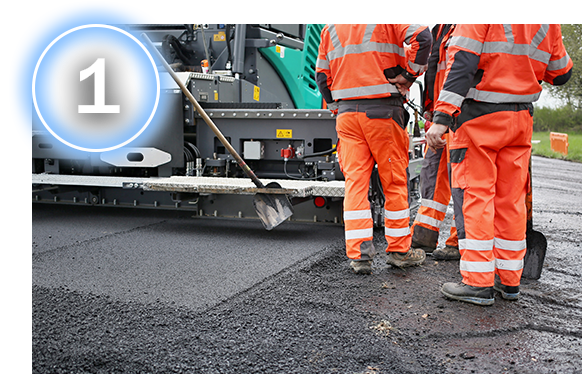 Step 1: Information Collection
Our safety engineers and professionals work closely with your on-site personnel to collect pertinent Process Safety Information (PSI). This helps us to streamline the process and gives us an idea of what we're looking at before we even show up for an evaluation.
Here is some of the information we may be asking for:
Process Descriptions
Flow Diagrams
Process Hazard Analysis
Site Equipment Layout Drawings
Written Safety Policies and Procedures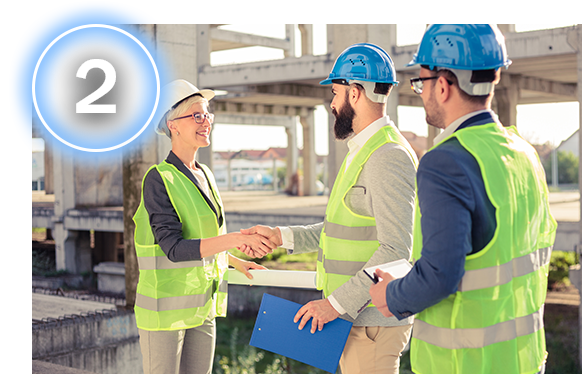 Step 2: Site Visit
After we receive all the relevant information, we'll work with you to schedule a time for the on-site audit. This is a critical portion of the auditing process because it allows us to see the work being done for ourselves, and it gives us the opportunity to speak with your employees.
Here's what you can expect from the site visit portion of our audit:
Complete record reviews

Visual observations and note-taking

Conduct interviews with site operations, production, and maintenance personnel in order to evaluate compliance

A detailed checklist will be completed following all aspects of OSHA and EPA Compliance Standards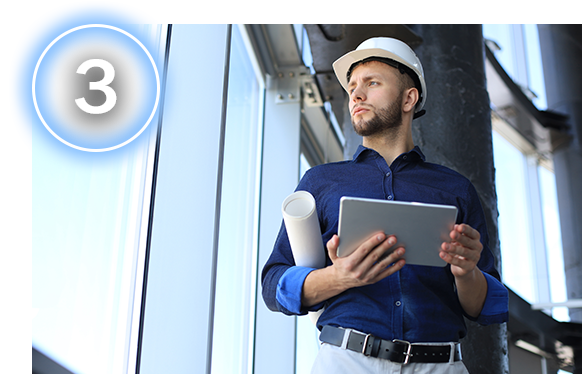 Step 3: Reports and Documentation
While the amount of time can vary based on the number of process units being audited, you can expect the onsite portion to last anywhere from three to five days.
At the end of the onsite portion, here's what you can expect from our team:
A review of the preliminary findings and compliance gaps will be presented to the client's staff personnel.

PSS engineers will offer insight and recommendations appropriate to advance the site's programs based on the regulatory requirements and industry best practice.

The auditors will then submit a written final report to the client that contains findings, observations, and suggestions concerning any deficiencies found.
This three-step system ensures a full inspection is made, and anything not up to OSHA and EPA standards is brought to your attention.
Schedule Your Compliance Audit With PSS Today
At PSS, our goal is not just to ensure compliance with local, state, and federal safety standards, but rather to foster a culture of safety and safe practices within the workplace. After all, keeping your employees safe on the job is one of the most important responsibilities you have as an employer.
If you'd like to learn more about how your business is faring in regards to OSHA and EPA compliance, please reach out to us today. We look forward to helping you create a safer, healthier, and happier workplace.