Operating Procedure Consultant
We bring 30+ years of experience to help you refine and update your SOPs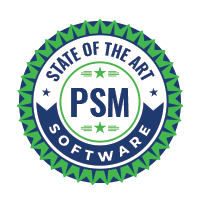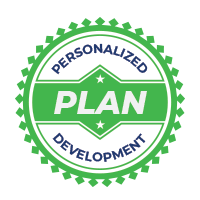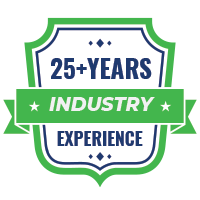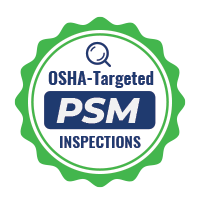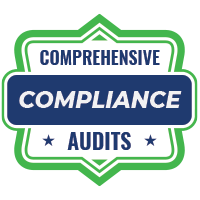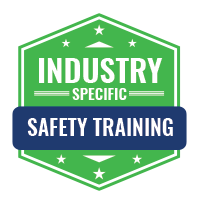 Develop Robust Standard Operating Procedures With Process & Safety Solutions
A thorough and detailed operating procedure is vital in order to create consistency and reliability within your facility. Processes evolve and change throughout the life of a facility, and those changes should be reflected in your operating procedure. With operating procedures being such an important resource for your team, this is where a third party such as Process & Safety Solutions can help.
Our team brings over 30 years of experience to the table to help you develop complete, thorough, and easy-to-follow standard operating procedures. Our team will walk through your processes with you and point out any gaps that need to be shored up, so you have robust operating procedures that give your employees the confidence they need to perform the job to the highest standards. To get started, simply fill out our online contact form. A member of our team will reach out to you shortly to get your consultation scheduled.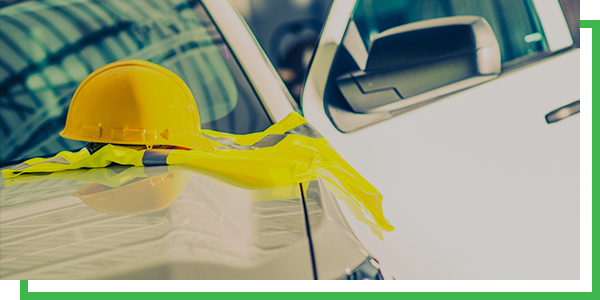 Standard Operating Procedures Can Become Lengthy and Cumbersome
When it comes to standard operating procedures (SOP), the key is to be succinct and clear. Especially in industries like petro-chemical, oil & gas processing, and within refineries, the difference between a well-written SOP and a poorly-written one could literally mean hundreds of thousands in fines and put your valued employees in a life or death situation.
Additionally, having the right processes put into place results in greater amounts of productivity. When operators have confidence in what they're doing, they'll be more successful, and safer, on the job. We'll help you create clear instructions for your employees that deliver demonstrably better results.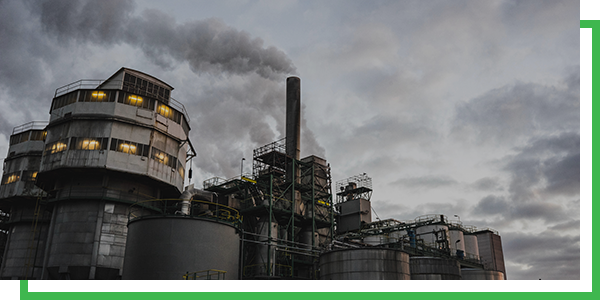 What Does Process & Safety Solutions Bring to the Table?
One of the strongest benefits of working with PSS is the fact that we have both industry and OSHA regulatory experience. This unique perspective helps us to create a full-orbed step-by-step SOPs that take both process safety management (PSM) and end-user understanding into account.
At PSS, we understand just how important the marriage of compliance and productivity is to running a successful operation. With this comprehensive approach, we'll help your business do more while maintaining strict adherence to OSHA PSM regulations.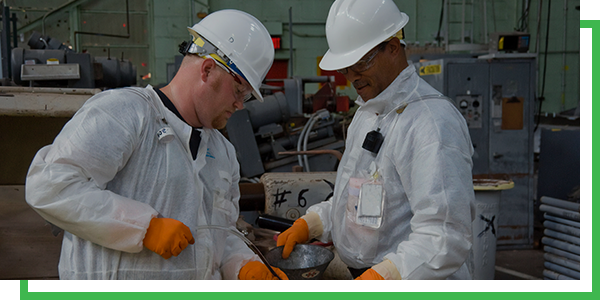 How Do We Approach Writing SOPs?
We ensure your procedures are representative of how tasks are actually performed in the field by collaborating with your senior operators and field personnel.

By creating a tool using straight-forward language and avoiding the use of jargon, anyone, including your most junior operator, can follow the procedures.

Quality operating procedures can be used as a source to resolve issues and provide invaluable knowledge to your operators as well as provide consistency within your facility.
Choose PSS For Your Operating Procedure Audit & Update
Whether you're just starting up or it's been a while since you've had your SOPs looked at, Process & Safety Solutions is here to help elevate your business to the next level with clear, concise procedures that will aid your new and veteran employees alike.
To get started, simply fill out our online contact form below, and a member of our team will get back to you as soon as possible. Thank you for your interest in Process & Safety Solutions. We look forward to working with you soon.