PREVIOUS WEBINAR RECORDINGS
Did you miss a webinar? Watch it here!
PROVIDING MORE EFFECTIVE PSM/RMP TRAINING
Did you know that the Average Retention for the current methods of training is 10-15%?
Have you considered Blended Learning or Structured Learning for your PSM/RMP training programs?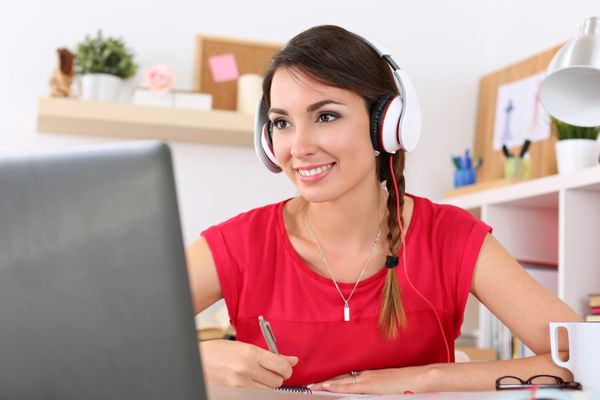 The lack of retention is largely due to the amount of information and not necessarily the lack of it. Blended Learning is designed in a format to appeal to different learning styles; mainly Visual, Auditory and Kinesthetic. By breaking down the mass amount of training information needed into smaller segments allows the learner to apply the knowledge obtained and get feedback before moving to the next topic.
Join us for this Free Webinar on Blended Learning, and how to incorporate it into your PSM/RMP onboarding and refresher training programs to increase your employee's knowledge and in many cases, reducing training costs as well!
WHAT IS PSS "TOTAL COMPLIANCE" AND HOW CAN IT HELP AMMONIA REFRIGERATION FACILITIES?
Just the words "OSHA compliance" are enough to make any industrial business owner tense up. After all, not only can it be difficult to navigate the waters of compliance, but the cost of not doing so can be incredibly steep for any business. Dealing with all the regulatory requirements can be overwhelming but are critical to providing a safe environment for employees and the community.
When implemented properly, a robust PSM program will reduce the risk of incidents that lead to loss of resources and in the health and wellbeing of those who work in the facility. Each site must have processes in place to ensure their equipment is properly maintained and utilized, as well as maintain the safe operation of their facility. Process & Safety Solutions' Total Compliance Packages have been designed to make compliance simple and easy. By starting with a software application, like none in the industry, designed to put the information in front of those that need it most and to make conducting compliance related tasks straightforward and uncomplicated. We take the guess work out of compliance and make it simple to do the right thing! Our packages are flexible and fit most any organizations needs, from providing one of the most industry and regulatory knowledgeable professionals as PSM/RMP coordinators, to technicians that can provide full Inspection, Testing, and PM support. We give you what you need.
Join us for this free Webinar where we will discuss the "Total Compliance" plans and how they can help you not only with compliance but in many cases provide cost savings as well.
PSI Access: Making Compliance Easy
If your goals are to reduce cost and improve process safety, then you need the tools that PSI Access can provide. PSI Access not only manages documentation and execution of every PSM/RMP element, but does it in such a way that allows every employee within the organization to be engaged through knowledge and active learning. PSI Access makes managing a PSM program simple! To see how PSI Access will help you to achieve your PSM and Cost goals, join us for a series of free interactive Webinars that will go through all the features and benefits of this cloud based and mobile application.
The Wynnewood Case Discussion
The Wynnewood Decision's Effect on PSM Scope: Insider Analysis and Legal Implications
TOP TEN OSHA VIOLATIONS
Do you know what are the top ten OSHA violations? Do you understand why these violations are cited? Join us for this webinar and discover what the top ten OSHA violations are and learn why these tend to be the focus.
Process Safety-The Road to Continuous Improvement Series
We all know the OSHA 14-PSM Elements, but do we understand the specific requirements of the element and how they lead to process safety? Are you aware of the typical gaps and how they can be addressed? What are the Best Practices for implementation of the element?
This webinar series will provide you with expert advice form a former OSHA Compliance Specialist who has also served over 25 years in the industry. This unique perspective will give you the necessary tools to Continuously Improve your Process Safety Programs.