Gas Processing OSHA PSM Compliance
30+ YEARS OF EXPERIENCE AND EXPERTISE TO HELP YOU STAY COMPLIANT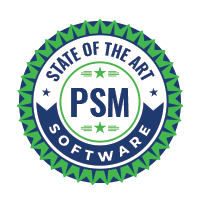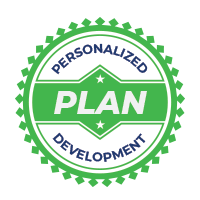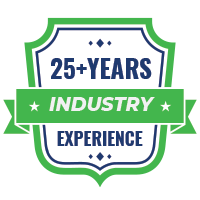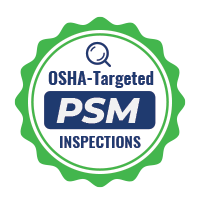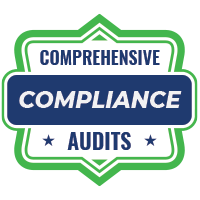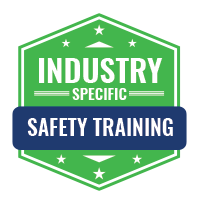 Get Compliant With The OSHA PSM Experts at Process & Safety Solutions
Every day, the gas processing industry must contend with an array of health, safety, and environmental concerns throughout its range of operations. With increasing regulatory oversight, as well as increased public scrutiny, companies need to implement effective safety management systems to help protect their workers, the general public, and the environment.
Process & Safety Solutions LLC (PSS) has assisted its clients in managing and monitoring activities that affect their safety performance by establishing specific systems, programs and processes. Our personnel have conducted numerous OSHA CHEM-NEP inspections at gas processing facilities and can bring that knowledge and experience to identify gaps in your program. Our safety management services can help develop management systems that support safety, sustainability, and business performance throughout the full life cycle of your assets.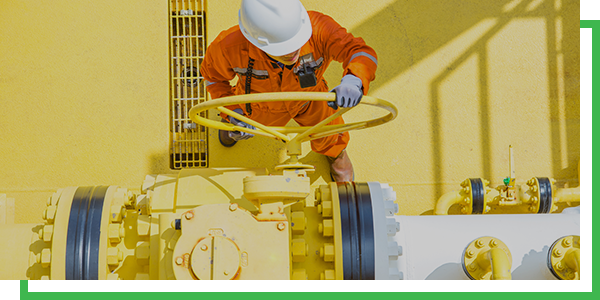 What PSS Brings To The Table For Oil & Gas Companies
At Process & Safety Solutions, we understand that every industry has their own unique challenges when it comes to process safety management (PSM) and process hazard analysis (PHA). With over 30 years of industry experience, we bring a level of expertise and attention to detail you'll be hard pressed to find anywhere else.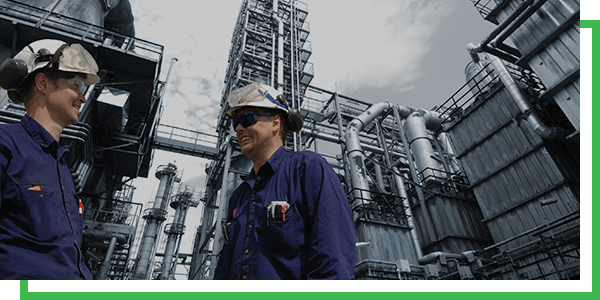 OSHA PSM Inspection Preparation & Gap Analysis
Process safety management is a regulation that OSHA has put into place that governs the handling, usage, storage, movement, or manufacturing of highly hazardous chemicals. At PSS, we help you create the framework of policies and procedures used to ensure the safety and health of your employees at every level of your organization.
As public tolerance for major workplace accidents gets lower and lower, it's absolutely vital — for the health of your brand — to ensure a robust process is put into place. Our team has seen the horrors of preventable accidents, and our goal is to help you avoid them at all costs, all the while making your employees more efficient and confident in the work they do.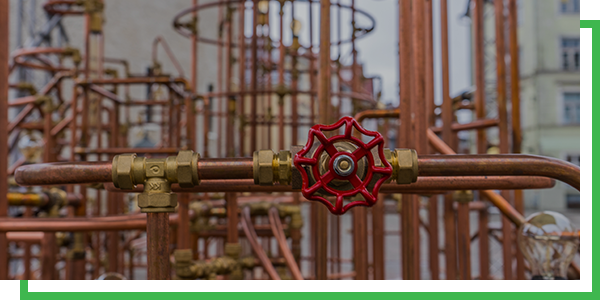 Process Hazard Analysis
Process hazard analysis, simply put, is about identifying potential hazards in your process and finding ways to shore up the gaps. At PSS, we use an organized and systematic approach as we analyze your processes with the goal of creating a safer, OSHA-compliant facility.
Our experienced auditors and consultants have conducted hundreds of PHAs. We put this experience to work with every one of our clients, emphasizing efficiency, cost-effectiveness, and a thorough audit that ensures your company falls in line with OSHA's strictest regulations.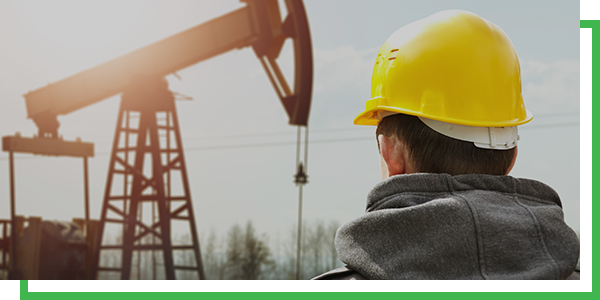 Mechanical Integrity Program Development & Improvement
Mechanical integrity (MI), while being one of 14 parts in the PSM process, is one of the most difficult to get a grasp on and develop an effective program. In essence, MI is a management system that looks at the on-going integrity of process equipment, from selection to maintenance to disposal.
At PSS, we'll help you document each inspection and test that has been performed on your equipment to ensure compliance with OSHA PSM regulations, as well as increase process efficiency. We go through this with employees at every necessary level in the organization to ensure they understand and can successfully implement your newly developed MI standards.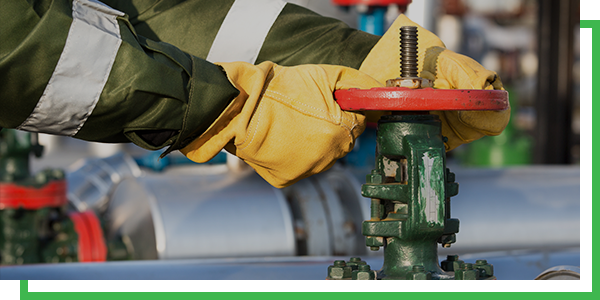 That's Only the Tip of the Iceberg
Because PSS takes a full-orbed approach to process safety programs, here's a list of some of the other services we offer:
Layers of Protection Analysis

Safety Integrity Level (SIL) Analysis

Incident/Accident Investigations

API 510, 570, 653, and 1169 Mechanical Integrity Inspections

Relief System Design & Basis

P&ID Updates/CAD Services

Regulatory Compliance Audits

Safety Culture Evaluation, Training and Organizational Change

HSE Training Programs and Competence Assurance

OSHA Mediation/Consulting
Contact Process & Safety Solutions Today To Get Started