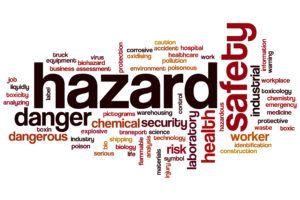 WHAT IS A PHA?
A process hazard analysis, or what is commonly referred to as PHA, is essentially an analysis performed with the intent of identifying all the potential hazards in your process.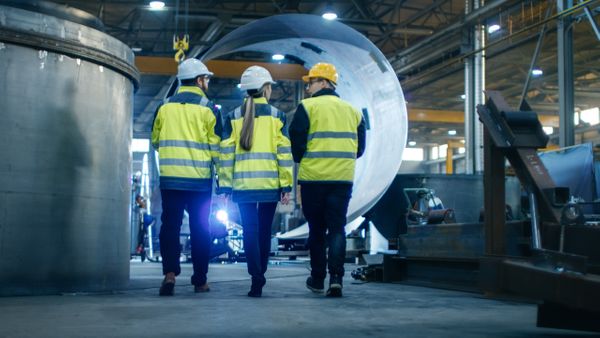 WHY SHOULD YOU CARE ABOUT PHA'S?
If your facility is an OSHA PSM covered process, then your facility is required to perform either an initial PHA or revalidation PHA every five years.
The PHA is where you discover possible deviations in your process that could lead to an incident causing operational, financial, and most importantly, personnel impacts.
WHY CHOOSE PSS TO FACILITATE YOUR NEXT PHA?
PSS has facilitated hundreds of PHA's
Our PHA facilitation experience includes Oil & Gas, Petrochemical, Ammonia Refrigeration as well as other unique processes
Proficient in the most popular HAZOP softwares such as PHA Pro, PHA Works, and Leader
Our facilitators provide vast insight and knowledge of known industry hazards, the latest regulations, and best practices
PSS delivers a quality, comprehensive and robust PHA study to enhance process safety at your facility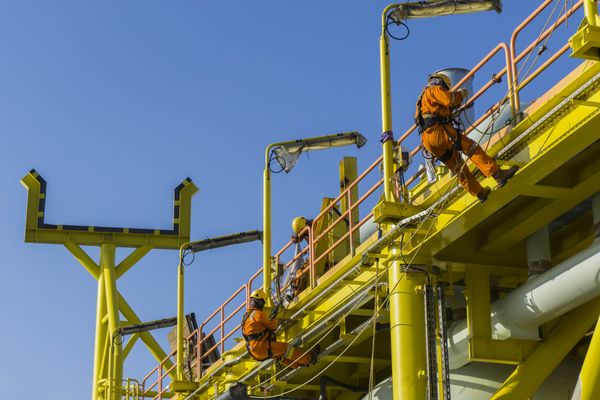 DID YOU KNOW?
In an average facility, there will be potentially hundreds, if not thousands, of hazards related to materials used, the technology used to process them, and the procedures followed to operate the plant.
Management of hazards and the risks associated with them can be overwhelming, making it easy to misplace the focus.
Risks are more frequently being assessed using a semi-quantitative process such as Layers of Protection Analysis (LOPA).
PSS UTILIZES THE FOLLOWING TECHNIQUES IN THE IDENTIFICATION AND ANALYSIS OF HAZARDS:
Hazard and Operability Study (HAZOP)
Hazard Identification Study (HAZID)
Layer of Protection Analysis (LOPA)
What-If
What-If Checklist
Qualitative Risk Assessment
Safety Integrity Level (SIL) Assessment & Verification