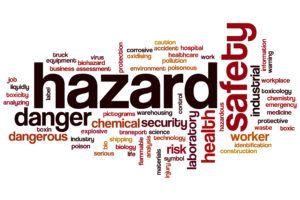 WHAT IS A PHA?
A process hazard analysis, or what is commonly referred to as PHA, is essentially an analysis performed with the intent of identifying all the potential hazards in your process.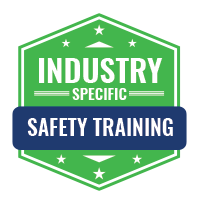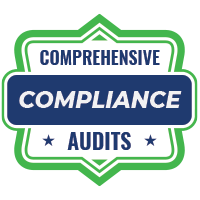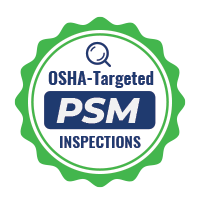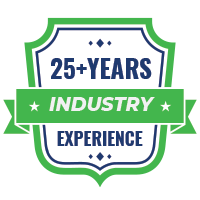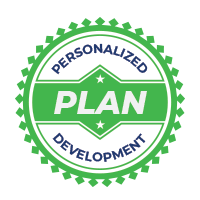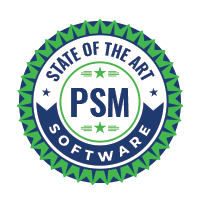 Process & Safety Solutions Is Leading The Way In Process Hazard Analysis
When it comes to your process safety management (PSM) program, a process hazard analysis, or what is commonly referred to as PHA, is one of the most essential elements of your program. In essence, a PHA is an analysis performed with the intent of identifying all the potential hazards in your process. At PSS, we employ an organized and systematic approach as we analyze your processes to not only ensure OSHA compliance, but the overall safety and well-being of your employees.
No matter how complex or unique your processes are, our team has the experience and expertise to identify hazards and give guidance as to how things should be corrected. With over 30 years of industry experience, you can rest assured , we will verify your processes are in compliance. To get started with Process & Safety Solutions, click the contact button below. We look forward to helping you create a safe, efficient, and enjoyable environment for your employees.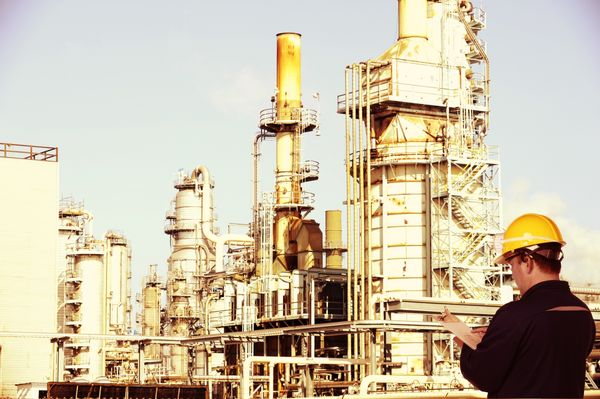 WHY CHOOSE PSS TO FACILITATE YOUR NEXT PHA?
PSS has facilitated hundreds of PHA's

Our PHA facilitation experience includes oil and gas, petrochemical, ammonia refrigeration, as well as other unique processes

Proficient in the most popular HAZOP software such as PHA Pro, PHA Works, and Leader

Our facilitators provide vast insight and knowledge of known industry hazards, the latest regulations, and the best practices

PSS delivers a quality, comprehensive, and robust PHA study to enhance process safety at your facility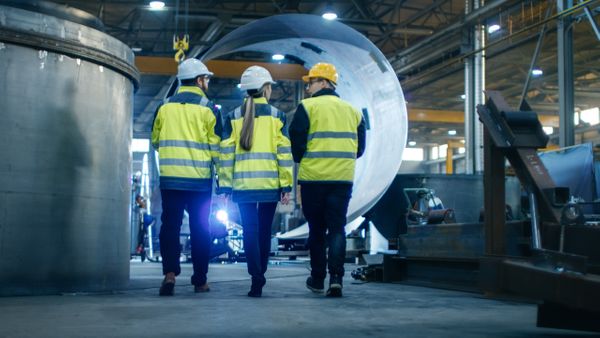 WHY SHOULD YOU CARE ABOUT PHA'S?
If your facility is an OSHA PSM covered process, then your facility is required to perform either an initial PHA or revalidation PHA every five years.
The PHA is where you discover possible deviations in your process that could lead to an incident causing operational, financial, and most importantly, personnel impacts.
THE BENEFITS OF HIRING A PROCESS HAZARD ANALYSIS CONSULTANT
In an average facility there will be potentially hundreds, if not thousands, of hazards related to materials used, the technology used to process them, and the procedures followed to operate the plant. As you can see, management of hazards and the risks associated with them can be overwhelming, making it easy to miss something or to misplace the focus entirely.
When you hire a professional consultant, like Process & Safety Solutions, to take care of your process hazard analysis, you can rest assured that they'll take an unbiased look at your processes. From there, they'll create a list of recommendations designed to reduce risk. At PSS, we carefully document every stage of the process to ensure you have all the information at-hand when an OSHA inspector comes around.
PSS UTILIZES THE FOLLOWING TECHNIQUES IN THE IDENTIFICATION AND ANALYSIS OF HAZARDS:
Hazard and Operability Study (HAZOP)
Hazard Identification Study (HAZID)
Layer of Protection Analysis (LOPA)
What-If
What-If Checklist
Qualitative Risk Assessment
Safety Integrity Level (SIL) Assessment & Verification
Due to recent incidents and resulting regulatory actions, there's now a lot more detail required in PHAs — details that many companies are either ignorant, or don't have the bandwidth or training to implement. At PSS, we use layers of protection analysis to ensure that semi-quantitative methods are being used to categorize deviations, especially for high-risk items.
Schedule Your Process Hazard Analysis Today
Exceeding client expectations is at the heart of everything we do here at PSS. If you're looking for a comprehensive PHA that will leave nothing unturned, prepare your business for regulatory inspections, and give you peace of mind that you did the utmost for your employees' safety, schedule your on-site assessment today. We look forward to working with you.