Join us for our new Webinar Series:
Process Safety – The Road to Continuous Improvement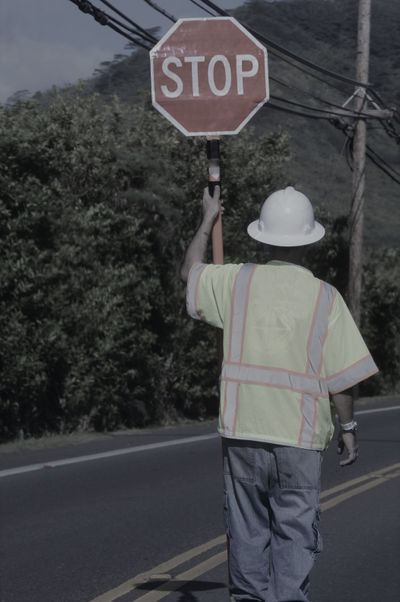 We all know the OSHA 14 PSM Elements. But do we understand the specific Requirements of the element and how they lead to process safety? Are you aware of the Typical Gaps and how they can be addressed? What are the Best Practices for implementation of the element? We will work our way through this series one element at a time!
This webinar series will provide you with expert advice from a former OSHA Compliance Specialist who also has over 25 years in the industry. This unique perspective will give you the necessary tools to Continuously Improve your Process Safety Programs.
PRE-STARTUP SAFETY REVIEW
EMERGENCY PLANNING & RESPONSE
REDUCING THE COST OF COMPLIANCE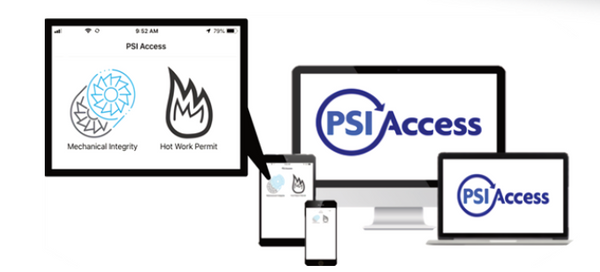 Looking for ways to save money while improving process safety? Sound impossible? PSI Access is THE Solution! Join us for a free Webinar, Reducing the Cost of Compliance, to see how this application will change the way you do process safety.