PSI Access-Introduction: Making Compliance Easy
Join us for a series of FREE Interactive Webinars discussing features and benefits of this cloud based and mobile application.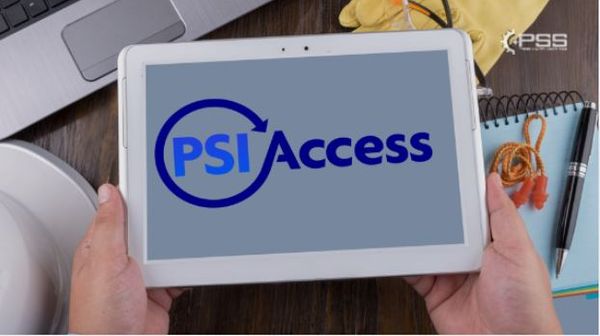 If your goals are to reduce cost and improve process safety, then you need the tools that PSI Access can provide. PSI Access not only manages documentation and execution of every PSM/RMP element, but does it in such a way that allows every employee within the organization to be engaged through knowledge and active learning. PSI Access makes managing a PSM program simple! To see how PSI Access will help you to achieve your PSM and Cost goals, join us for a series of free interactive Webinars that will go through all the features and benefits of this cloud based and mobile application.
March 11, 2021
10:00 AM (CST)
The Wynnewood Decision's Effect on PSM Scope: Insider Analysis and Legal Implications
Join us for this FREE WEBINAR discussing the scope and application of OSHA's process safety management (PSM) requirements in light of the recent Wynnewood decision by the 10th Circuit Court of Appeals. Presenter Ric Hartung, who was the CSHO involved at the time the Wynnewood inspection was initiated by the DOL-OSHA, will provide an OSHA insider's perspective on the details of the case, and Robert Ayers will address the legal implications moving forward. Register Today! Seats are limited.
DUE TO INCLEMENT WEATHER, WE POSTPONED THE WEBINAR TO:
March 4, 2021
10:00 a.m. (CST)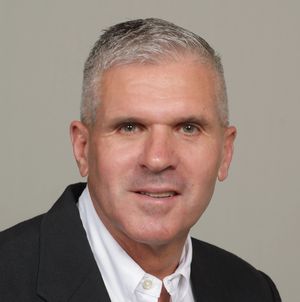 Meet Ric Hartung, Process Safety Solutions LLC, who was the CSHO involved at the time this case initiated by the DOL-OSHA stemming from a incident that resulted in a double fatality.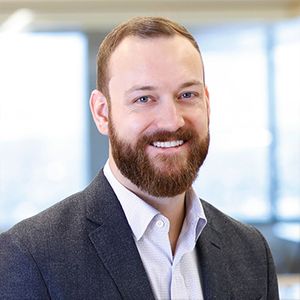 Meet Robert Ayers, Partner and co-lead of Holland & Hart's workplace safety and emergency response practice.
WHAT IS PSS "TOTAL COMPLIANCE" AND HOW CAN IT HELP AMMONIA REFRIGERATION FACILITIES?
DID YOU MISS THE WEBINAR? CLICK THE LINK BELOW TO VIEW!
Just the words "OSHA compliance" are enough to make any industrial business owner tense up. After all, not only can it be difficult to navigate the waters of compliance, but the cost of not doing so can be incredibly steep for any business. Dealing with all the regulatory requirements can be overwhelming but are critical to providing a safe environment for employees and the community.
When implemented properly, a robust PSM program will reduce the risk of incidents that lead to loss of resources and in the health and wellbeing of those who work in the facility. Each site must have processes in place to ensure their equipment is properly maintained and utilized, as well as maintain the safe operation of their facility. Process & Safety Solutions' Total Compliance Packages have been designed to make compliance simple and easy. By starting with a software application, like none in the industry, designed to put the information in front of those that need it most and to make conducting compliance related tasks straightforward and uncomplicated. We take the guess work out of compliance and make it simple to do the right thing! Our packages are flexible and fit most any organizations needs, from providing one of the most industry and regulatory knowledgeable professionals as PSM/RMP coordinators, to technicians that can provide full Inspection, Testing, and PM support. We give you what you need.
Join us for this free Webinar where we will discuss the "Total Compliance" plans and how they can help you not only with compliance but in many cases provide cost savings as well.
Process Safety – The Road to Continuous Improvement
Did you miss a Webinar?
You can watch the recorded session here.
Process Safety – The Road to Continuous Improvement
NOW ON DEMAND:
We all know the OSHA 14 PSM Elements. But do we understand the specific Requirements of the element and how they lead to process safety? Are you aware of the Typical Gaps and how they can be addressed? What are the Best Practices for implementation of the element? We will work our way through this series one element at a time!
This webinar series will provide you with expert advice from a former OSHA Compliance Specialist who also has over 25 years in the industry. This unique perspective will give you the necessary tools to Continuously Improve your Process Safety Programs.