PSS Advantage™ gives employers the solution to training management through Safecore™.
Safecore™ is a series of in-depth, online training courses that contractors will be required to take. Training is offered on all digital platforms as well as English and Spanish.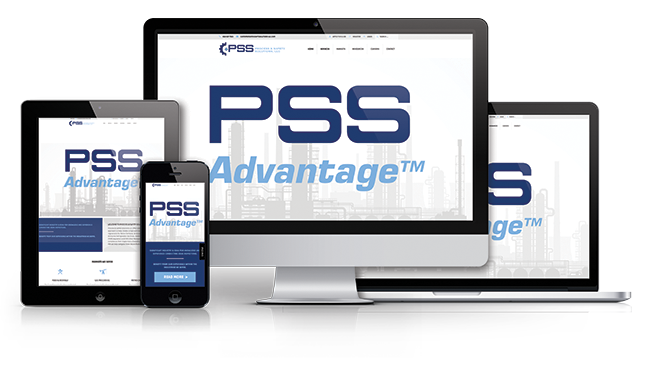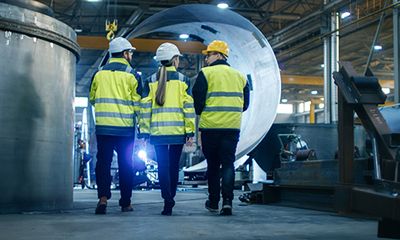 Ammonia Awarenesses
Blood Borne Pathogens
Confined Space
Electrical Basic Safety
Emergency Response
Excavation and Trenching
Fall Protection
Fire Extinguisher
Hazardous Communications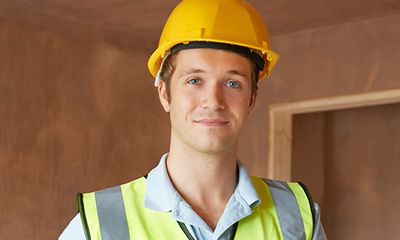 Hazardous Materials
Hot Work
Hydrogen Sulfide
Job Hazard Analysis
Ladders and Scaffolding
Line Break and Equipment Opening
Lock-Out Tag-Out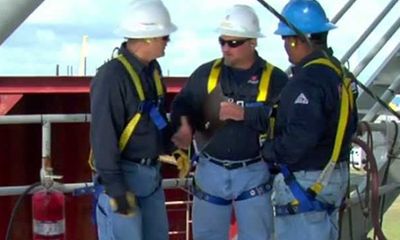 Power Industrial Trucks
Personal Protective Equipment
PSM Awareness
Respiratory Protection
Work Place Hazards
Site-Specific
Additional courses available upon request
Verification
Scored reports will be available upon completion of the training. These reports are shared with both the employer and the contractor and consists of statistical information, such as the average and range of the scores, which will determine verification of understanding. Scoring is also used as the basis of continuous improvement.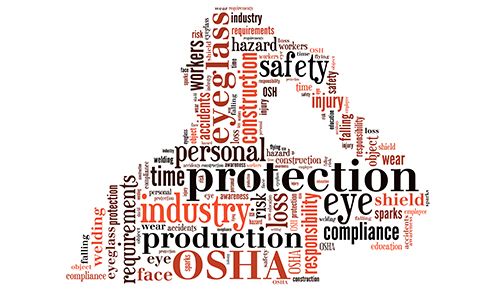 EMPLOYER BENEFITS:
Customize the contractor required training
Mobile badge ensures that only qualified contractors have access to work on-site
Reports of training allow employers to verify if contractors understood the training
To verify contractors remain compliant, annual refresher courses are available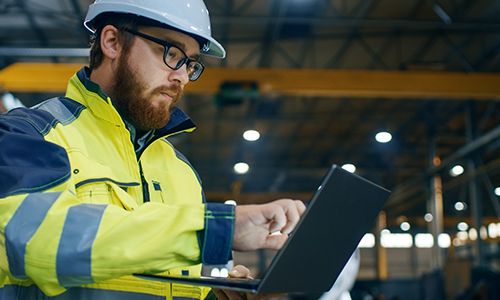 CONTRACTOR BENEFITS:
Ability to add additional training courses to required list of courses
Cost effective – only contractors working on-site will be required to take training
Mobile badge issued as soon as training is completed
Annual refresher courses available
More contract opportunities