Petro Chemical & Refinery OSHA PSM Compliance
30+ YEARS OF EXPERIENCE AND EXPERTISE TO HELP YOU STAY COMPLIANT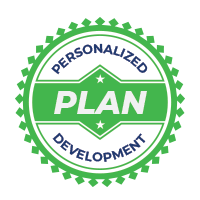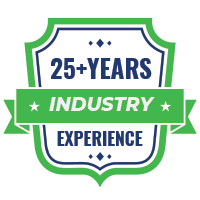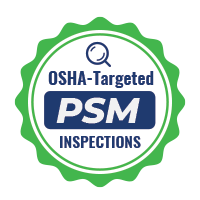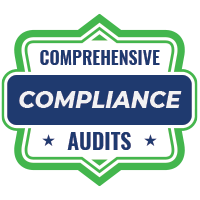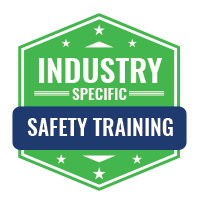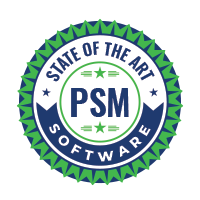 Create A Safe, Secure & Compliant Workplace With Process & Safety Solutions
If you are in the petro-chemical or refinery business, you know that safety, health, and environmental concerns are only growing day by day. As the public's concern for these things increases, so does the amount of scrutiny and regulation placed on your operations. In order to combat negative public opinion and ensure compliance, a robust process safety management (PSM) system must be implemented.
At Process & Safety Solutions LLC (PSS), we assist our clients in establishing OSHA and EPA-compliant standard operating procedures. However, our aim is not only to keep you compliant, but also increase productivity, system efficiency, and ultimately to establish processes that keep your employees safe and healthy. Our experienced OSHA compliance consultants have conducted countless refinery and chemical-NEP compliance inspections across the country, and we're excited to bring that knowledge and experience to your business. Our PSM services develop management systems that help you get the most out of your assets throughout their entire life cycle. Schedule your compliance audit by contacting us today.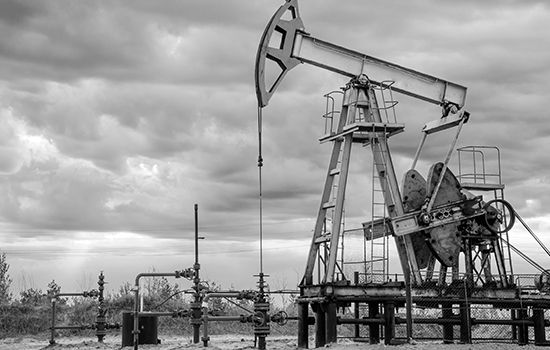 What Process & Safety Solutions Can Do For You
When you work with PSS, you'll have a dedicated auditor who understands the ins and outs of your industry. They'll work with you step by step to ensure gaps in your process and procedures are addressed and that personnel from top to bottom understand and can successfully implement the new system.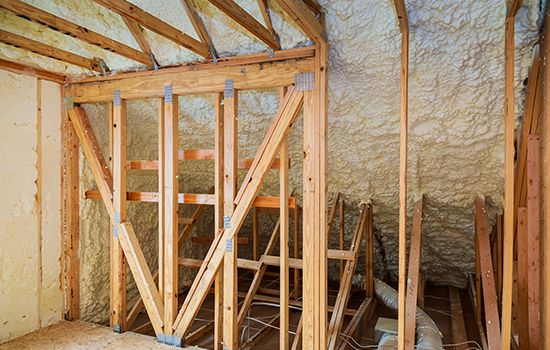 Process Hazard Analysis
At PSS, process hazard analysis (PHA) is at the core of everything we do. In a PHA, we use an organized and systematic approach to identify possible hazards in your process. Our goal is to create efficient, well-written procedures that employees can easily follow.
This not only leads to OSHA compliance, but it could prevent costly incidents that damage your company's brand reputation and lead to the serious injury or death of your valued employees. It's an OSHA requirement to update and revalidate your PHA every five years.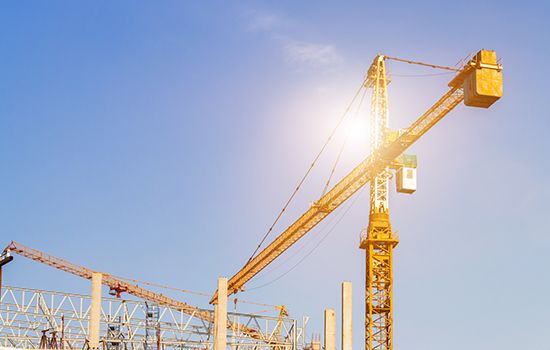 Mechanical Integrity Program Development & Improvement
Mechanical integrity (MI) is a vital part of OSHA's PSM process. It's likely the most difficult of the 14 separate elements that OSHA requires. When PSS conducts a thorough mechanical integrity program, we'll ensure that testing procedures follow "recognized and generally accepted good engineering practices."Here are some of the systems that require periodic, documented inspections:
Pipe systems
Vent systems
Pressure vessels
Storage tanks
What Else Does PSS Offer?
When you work with PSS, you can rest assured that we take a full-orbed approach to process safety management services. Here are just some of the other ways we can help:
Layers of Protection Analysis

Safety Integrity Level (SIL) Analysis

Incident/Accident Investigations

OSHA PSM Inspection Preparation and Gap Analysis

API 510, 570, 653, and 1169 Mechanical Integrity Inspections

Relief System Design & Basis

P&ID Updates/CAD Services

Regulatory Compliance Audits

Safety Culture Evaluation, Training and Organizational Change

HSE Training Programs and Competence Assurance

OSHA Mediation/Consulting
Contact Process & Safety Solutions Today To Get Started