Mechanical Integrity Program
Create a safe & compliant workspace with PSS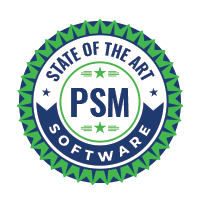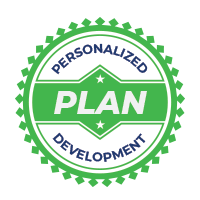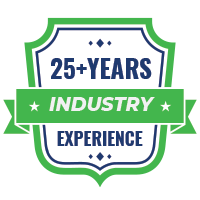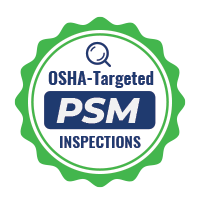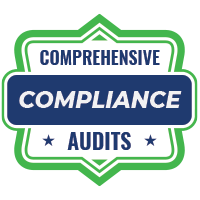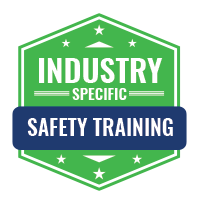 Top-Tier Process Safety Management Solutions With Process & Safety Solutions
When it comes to process safety management (PSM), mechanical Integrity (MI) has notoriously been one of the most difficult aspects to effectively develop and make a workplace reality. MI is a management system that addresses the quality of critical process equipment at every stage of the asset life cycle, from the design of new facilities to maintenance management to decommissioning.
At Process & Safety Solutions, we bring over 30 years of industry experience to the table. When you work with us, you can expect to work with top-tier asset integrity experts who will help you make the most of your system's efficiency while keeping your machines and processes safe and environmentally compliant. Contact us today to get started with a compliance audit.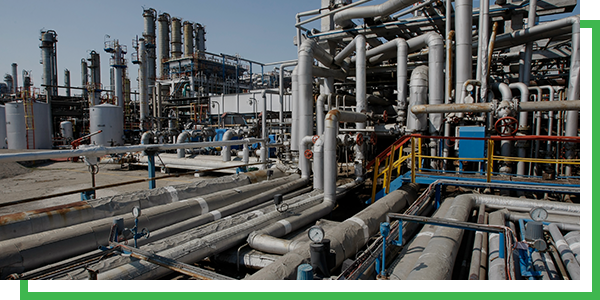 Why Should We Care About Our MI Program?
As one of 14 elements included in OSHA's PSM, developing a comprehensive mechanical integrity plan is essential to staying compliant and protecting your business from fines that come with being out of line with OSHA PSM standards.
While it's vital to keep in line with OSHA PSM standards, having a robust MI system also enhances product quality and reduces the overall cost of finished goods through increased availability (onstream time) and consistency.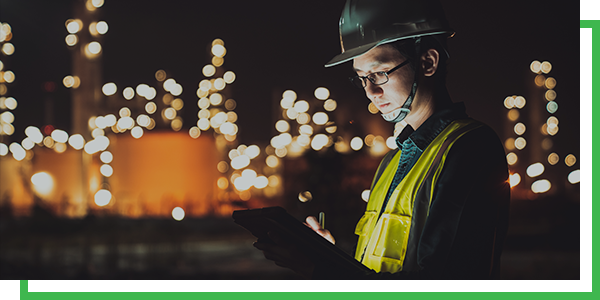 What Is Required In An MI Program?
There are several key components involved in MI program development. At PSS, we'll go through each of these with you to ensure your company is equipped to handle the newly developed MI standards.
Management: An effective assessment management program is always driven from the top-down. This requires management to be actively involved in hazard management to ensure accidents are avoided. This means putting the right people into place, holding people accountable to compliance metrics, and creating a culture of consistently closing games and improving the program on a regular basis.

Equipment: Whether you're dealing with equipment selection, proactive maintenance, or anything in between, each task must be planned, documented, and monitored to ensure continuous improvement.

Personnel: Your staff must be consistently kept up-to-date and retrained to ensure they have the skills to operate an asset safely and effectively. Training processes should also be reviewed periodically to determine effectiveness. This means that contractors and consultants also need to be trained in order to fully understand hazards and how to manage incidents that may occur.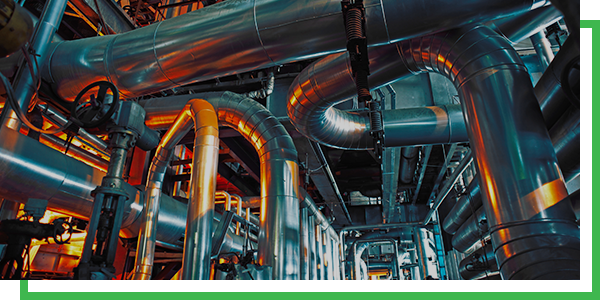 What Kind of Activities Do I Need to Do for MI?
At PSS, we work with our clients to ensure they have a comprehensive mechanical integrity program in place. Here are just some of the things we'll do when we work with you to develop an MI program.
Ensure equipment is designed, installed, and operated in a safe, reliable, and environmentally friendly manner.

Improve upon the life cycle asset management process, including testing, commissioning, and disposal.

Establish and help you implement written procedures to maintain the ongoing integrity of process equipment.
Develop A Robust Mechanical Integrity Program With PSS
Our approach to integrity management goes beyond certification and verification. Based upon specific concerns, we develop systems and processes to help our clients meet or exceed established standards at every stage of operation.
Our team of recognized engineers and integrity management professionals develop programs that support asset performance and deliver measurable results!
To get started with Process and Safety Solutions, simply fill out our online contact form. A member of our team will get back to you to schedule your audit. We look forward to working with you.