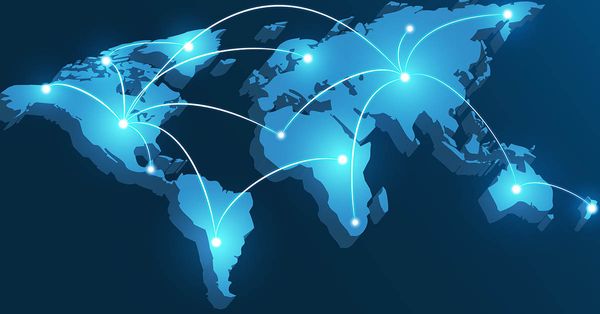 CAN'T FLY TO TEXAS FOR OUR NEXT PSM PUBLIC TRAINING COURSE? WE CAN COME TO YOU!
PSS OFFERS ONSITE PSM TECHNICAL TRAINING AT YOUR FACILITY TO MAKE IT EASIER ON YOU AND YOUR EMPLOYEES.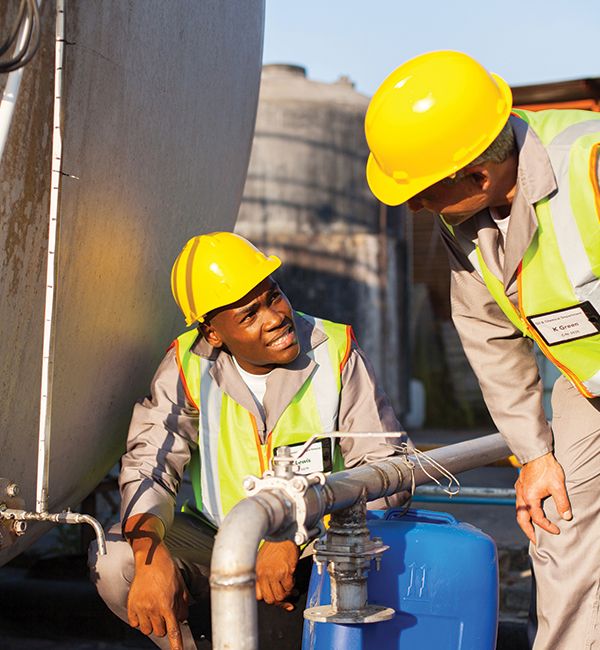 WHY HAVE PSS COME TO YOUR FACILITY?
Being in a class with your peers and colleagues allows open discussion and engagement
PSS provides customized onsite training for your specific facility
Address unique requirements for your process and site personnel
Utilizes your time and money more efficiently and effectively
Don't worry about the logistics of sending your employees anywhere- we come to you!
PSS accommodates to how many people you have, time duration and schedule that best fits your company
Get your employees from different facilities to collaborate and learn from each other in one room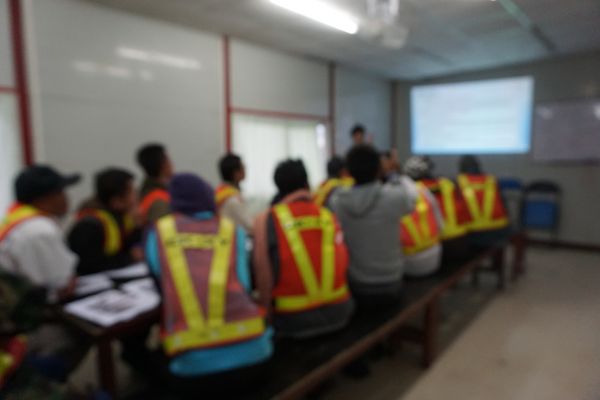 WHY CHOOSE PSS FOR YOUR TRAINING NEEDS?
Most comprehensive PSM training course
Increase safety at your facility by increasing your employee's knowledge
We've been in YOUR shoes! Our lead instructor has 25 years of experience in the food & beverage, oil & gas and petrochemical industries in addition to 5 years as an OSHA Compliance Specialist
Concepts are reinforced after each session with exercises using real examples
Not only focused on what the OSHA PSM regulation is but on how to IMPLEMENT process safety as well
Receive a PSM manual to take home with you
Gain 2.0 Continuing Education Unit (CEU) credits by taking our course