We currently do not have any VIRTUAL PSM TRAINING on our schedule but check back for updates!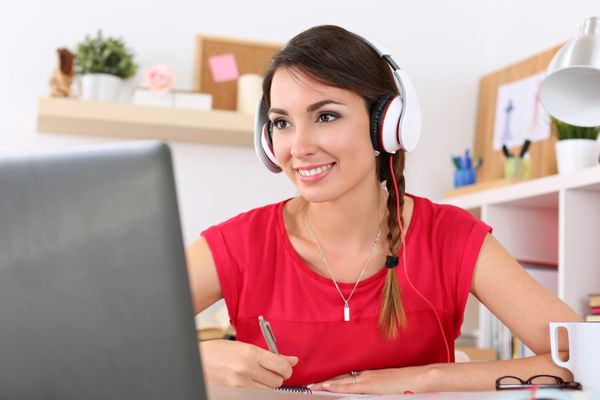 Virtual PSM Training
This PSM Technical Training is designed for Operators, Technicians, and anyone in your facility who leads and participates in PSM/RMP compliance. This 2-day Virtual Instructor Led technical course is designed to increase your knowledge and skills to interpret and participate in the performance-based requirements of the OSHA PSM Regulation and the EPA Risk Management rule.
WE KNOW HOW CRITICAL IT IS TO IMPROVE THE SAFETY KNOWLEDGE FOR EVERYONE AT YOUR FACILITY. OUR LEAD ENGINEER BRINGS 30 YEARS OF INDUSTRY EXPERIENCE INCLUDING FIVE YEARS AS AN OSHA COMPLIANCE OFFICER IN DEVELOPING EACH OF THESE SAFETY COURSES. ONLINE COURSES ARE AVAILABLE FOR INDIVIDUAL SALE. IF YOU HAVE ANY QUESTIONS ABOUT OUR PRICES OR ONLINE SAFETY COURSES, CLICK THE BUTTON BELOW TO CONTACT US!