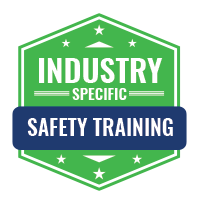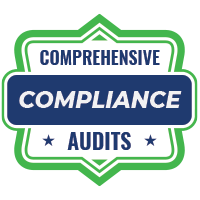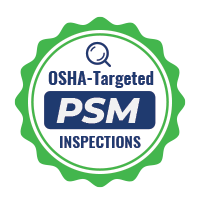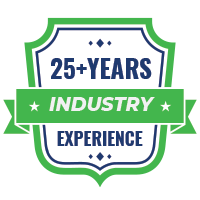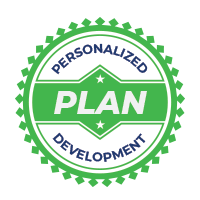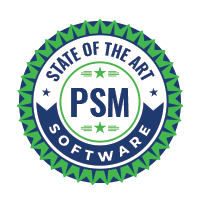 Successfully Navigate OSHA Compliance With Process & Safety Solutions
Just the words "OSHA compliance" are enough to make any industrial business owner tense up. After all, not only is it tough to navigate the waters of compliance, but the cost of not doing so can be incredibly steep for any business. At Process & Safety Solutions, we understand how overwhelming it can be to deal with all the regulations and requirements mandated by law. Our team is here to help develop a process safety management (PSM) program that's specifically tailored to your processes.
With over 30 years of experience we are equipped with the skills and knowledge to keep your business compliant and your employees safe. We stop at nothing short of exceeding your expectations of what an OSHA consultant should be. To get started, simply fill out our online contact form, and a member of our team will get back to you shortly.
What Is PSM?
Simply put, PSM is the framework of policies, procedures, and processes that are used to manage safety and health throughout an organization that deals with highly hazardous materials. The key elements of PSM are centered around facilities, technology, and personnel.
Each site must have processes in place to ensure their equipment is properly maintained and utilized, as well as maintain the safe operation of their facility.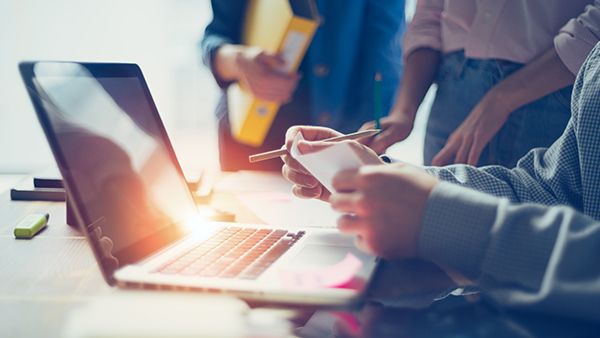 What Are The Goals Of PSM?
When implemented properly, a PSM should help companies reduce the risk of accidents that lead to loss of time, resources, and lives. PSM is about more than a written procedural process and maintenance schedules, it's about developing an entire risk management system.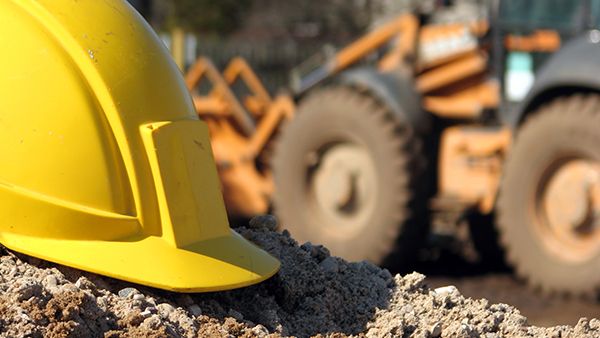 Why Choose A PSM Professional?
With public tolerance for major accidents at an all time low, it's never been more important to protect your brand's image and reputation. By hiring an experienced and proven process safety management consultant, you can rest assured that not only will you be in regulatory compliance, but that your employees will be safer, more productive, and maintain greater commitment to your company.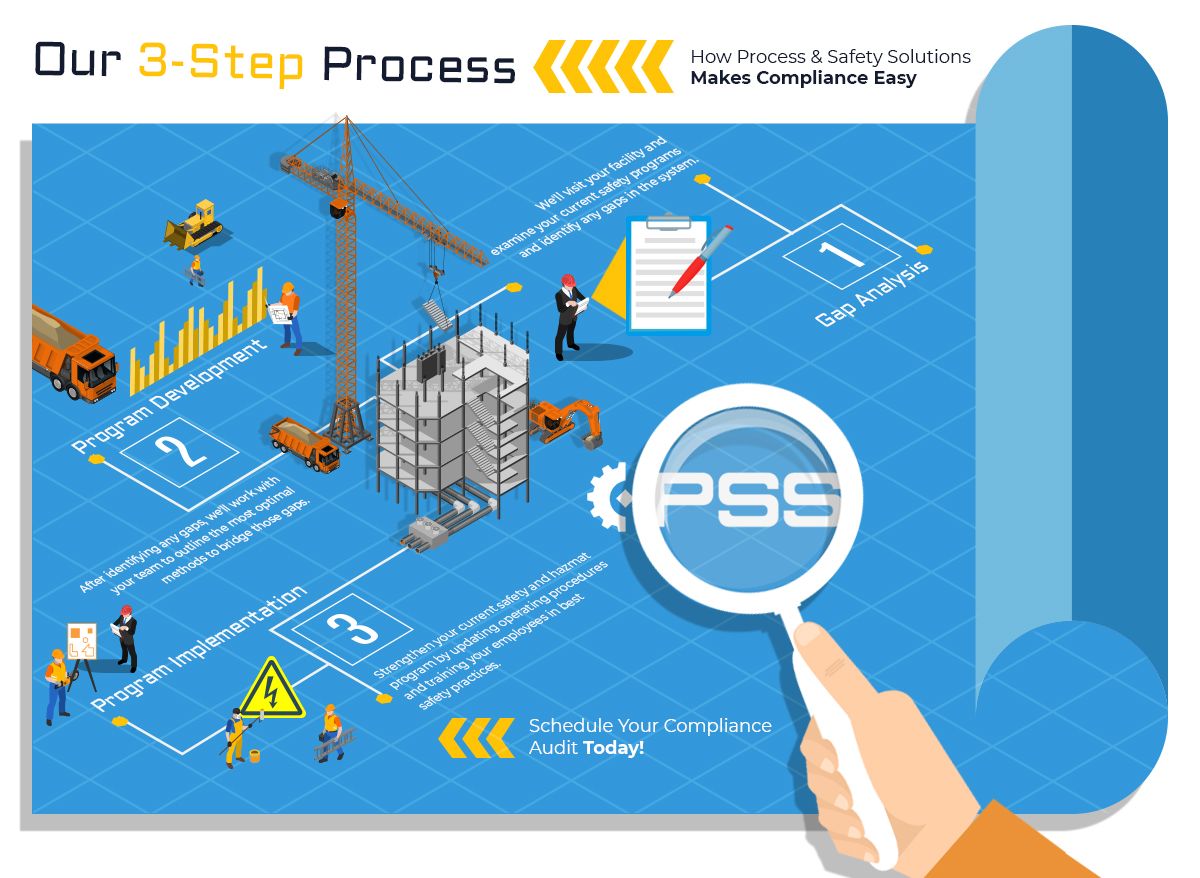 Contact Process & Safety Solutions Today