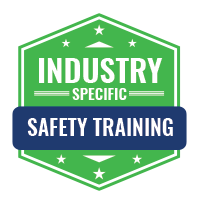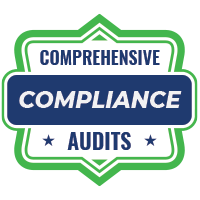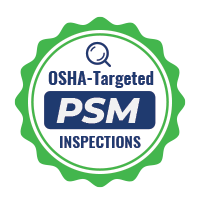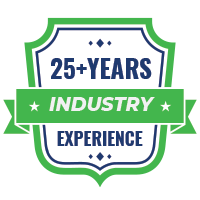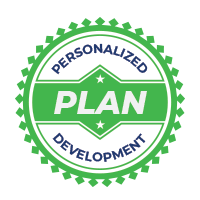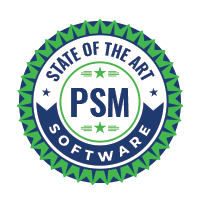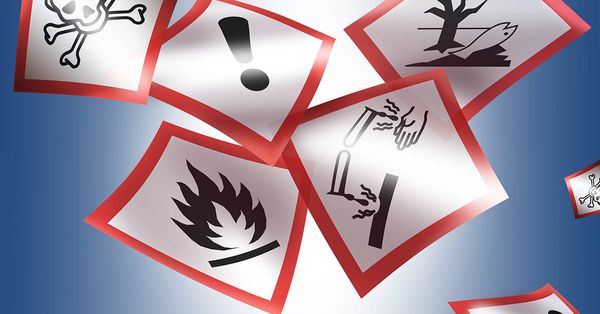 NEED HELP DETERMINING WHAT EPA RMP PROGRAM LEVEL YOUR FACILITY NEEDS TO COMPLY WITH?
OVERWHELMED WITH OSHA'S PSM REGULATION AND REQUIREMENTS?OUR SAFETY PROFESSIONALS ARE HERE TO HELP YOU NAVIGATE BOTH OSHA AND EPA REGULATIONS AND DEVELOP A PSM/RMP PROGRAM SPECIFIC TO YOUR PROCESS.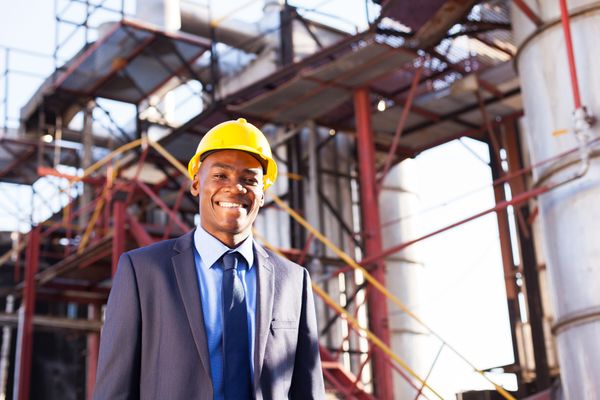 WHAT IS PSM AND RMP?
Process Safety Management (Title 20 of CFR Section 1910.119) is a regulation promulgated by OSHA in 1992, and the Risk Management Plan (RMP) (Title 40 CFR Part 68) was promulgated by the EPA in 1996.
PSM and RMP are the framework of policies, processes, and procedures used to manage safety and health throughout an organization involved with highly hazardous chemicals (HHC).
WHY IS DEVELOPING A PSM/RMP PROGRAM IMPORTANT?
An effective PSM/RMP program can help companies reduce and prevent accidents and accident-related loss of lives, time, and resources.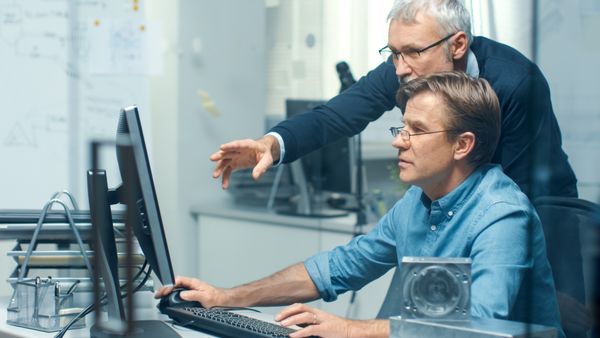 WHAT CAN PSS DO FOR YOUR PSM/RMP PROGRAM DEVELOPMENT?
PSS provides insight like no other safety consulting company as our lead consultant has 30 years of industry experience plus 5 years as an OSHA Compliance Specialist.
Our consultants have experience developing and implementing PSM/RMP programs for a variety of clients in all industries.
PSS UTILIZES THE FOLLOWING TECHNIQUES IN THE IDENTIFICATION AND ANALYSIS OF HAZARDS:
Hazard and Operability Study (HAZOP)
Hazard Identification Study (HAZID)
Layer of Protection Analysis (LOPA)
What-If
What-If Checklist
Qualitative Risk Assessment
Safety Integrity Level (SIL) Assessment & Verification
WHAT DOES THE PROCESS LOOK LIKE?

Step 1: Gap Analysis
Our process safety consultants will first conduct a gap analysis or hazard assessment at your facility where we assess your current program and identify any gaps.

Step 2: PSM/RMP Program Development
After conducting the gap analysis, our consultants will collaborate with your personnel and outline the most optimal method to bridge those gaps identified in step 1.

Step 3: PSM/RMP Program Implementation
We strengthen your program from updating operating procedures, facilitating PHA's and maintaining process safety information to training your employees on PSM.