Ammonia Refrigeration Total Compliance
30+ YEARS OF EXPERIENCE AND EXPERTISE TO HELP YOU STAY COMPLIANT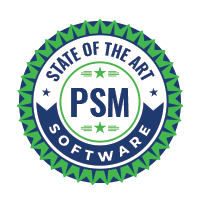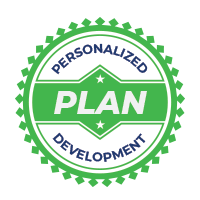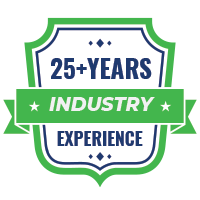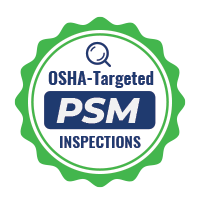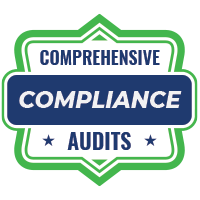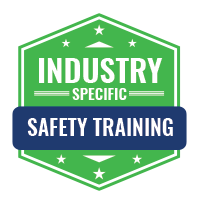 PSS OFFERS TOTAL COMPLIANCE SERVICES
The process safety management (PSM) standard applies to all ammonia refrigeration systems of 10,000 pounds or more. Process & Safety Solutions LLC (PSS) personnel have extensive experience in conducting CHEM-NEP inspections of ammonia systems and the applicable OSHA requirements. Our PSM services can help you maintain a degree of confidence in the sustainability and business performance of your ammonia system throughout the full life cycle of your assets. At PSS, we work to instill confidence in our clients that their operating procedures are clear, succinct, and compliant with the strictest of OSHA and EPA regulations. In order to ensure complete compliance, and a safe, productive workplace, we offer a full range of compliant audit services:
Complete Program & Compliance Documentation Management
Quarterly or Semi-Annual Facility Visits
Annual Visual Inspection of the Ammonia System (B-110/B-109)
Annual Required Testing & Inspection Safety Systems
Vibration Monitoring of Compressors and Pumps
Compressor Oil Sampling & Analysis
Ammonia & O2 Sensor Calibration
5-year Independent (Conduct a portion each year using a combination of UT and Digital Techniques to screen for Corrosion Under Insulation (CUI))
Ensure PM Documentation and Procedures are up to date
Annual Respirator Fit Testing
Operator Refresher Training
Annual Compliance Training (LMS)
PHA Revalidation
Integrated HSE Management Systems Design and Development
Standard Operating Procedure Development & Review
Management of Change (MOC) System Design and Consulting
Relief System Design & Basis Development & Verification
P&ID Updates/CAD Services
Ventilation System Design Documentation & Testing
Safety Culture Evaluation, Training and Organizational Change
OSHA PSM Inspection Preparation
OSHA Mediation/Consulting
Contractor Evaluation Program Development & Certification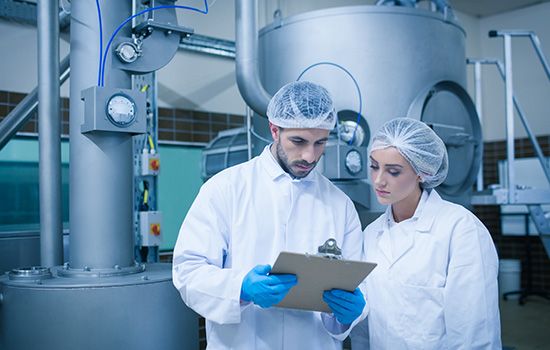 The Core Of Our Process Safety Management Services
At PSS, we are about more than mere compliance with regulatory guidelines. When you work with our team of skilled and experienced PSM consultants, you are investing into the long-term health of your company.
By exposing potential gaps in your process, thereby creating crystal clear operating procedures, you are providing your workers an environment where they can be safe and thrive, resulting in greater productivity and a healthier brand image.
Contact Process & Safety Solutions Today To Get Started